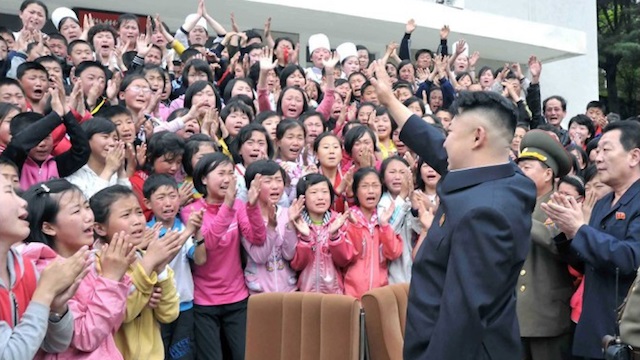 It was announced last night that the GizWiz was cancelled. Or, if you speak TWiT; GizWiz is transitioning into an expansion off the network.
Chad had a lovely dinner with Leo and ceO but we can not confirm what was discussed. What we do know  is that Gizwiz is moving to an independent model with  help from TWiT.
"Help from TWiT"
What is going on? Surely Chad knows how to set-up a Patreon on his own. Is TWiT chipping in cash,  out of the goodness of their heart? Is TWiT getting a cut of the profits? [speculation] More likely this is an experiment to help determine if TWiT can combine the Patreon model into the TWiT network somehow. Imagine if MBW got money from fans, in addition to advertising, under the illusion of paying the hosts more and then subsequently guess-who keeps the bulk of the contributions! Patreon will be soiled and made unpure.
Obviously #totaldrama is unable to throw our support at this Patreon without the murky details.
Padre was on hand for the taping of Chad's final appearance on GizWiz to supply fake laughter and help control the sheep.
<+PadreSJ> eric######, do you even read what you write? Chad wasn't fired. The show wasn't cancelled. Nobody is upset... but you want it to seem as if Chad was canned, DickyD was forced out and there's bad blood. -- I'm just tired of the constant negativity.
Also, Sarah wasn't fired from IPT & they're working on a show for Shannon
[21:35] <eric#####> congrats, never /ignored a host before
Look at this, a member of TWITLIVE has a spine, congrats to you sir
 <&Dan> eric##### you may want to consider getting a life someday.  i let you troll in here for a good 2+ hours
He let you speak and talk and even emoji, how bout thanking him, Eric
 <@ScooterX> Cere####: FYI: thegizwiz is NOT off the network, he will be featured on The New Screen Savers and the Giz Fiz is not gone. <@ScooterX> as well as TTG weekly
Translation: You stupid fan, get with the program
 <&Dan> you don't think i'm reading what you're writing, holmes? :) <&Dan> i left, went somewhere, come back, and you're still taking little 3rd grade girl potshots
Sexist? Insults? Family friendly? Where did he go? Bathroom? 
Thank god for Instagram. The only place I can go to be free of trolls.
This post is brought to you by our new sponsor who we loooove. They're so great. Offercode:Drama I got 2 wives from them: