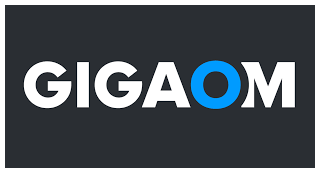 Who would have thought that TotalDrama would have outlasted mega-tech site Gigaom? They have "ceased all operations" and are currently considering their next move.
So eat a dick, TotalDrama haters. We're here for the long haul, motherfuckers.
Now that Gigaom has kicked the bucket, it looks as if Leo is going to have to scrape the bottom of the barrel even more to find guests for his shit shows.