It's Sunday March 1, 2015 and Mobile World Congress press conferences are live around the internet.
HTC announced a flurry of strange products, Huawei unveiled an attractive watch and MIke Elgan tours Barcelona bakeries.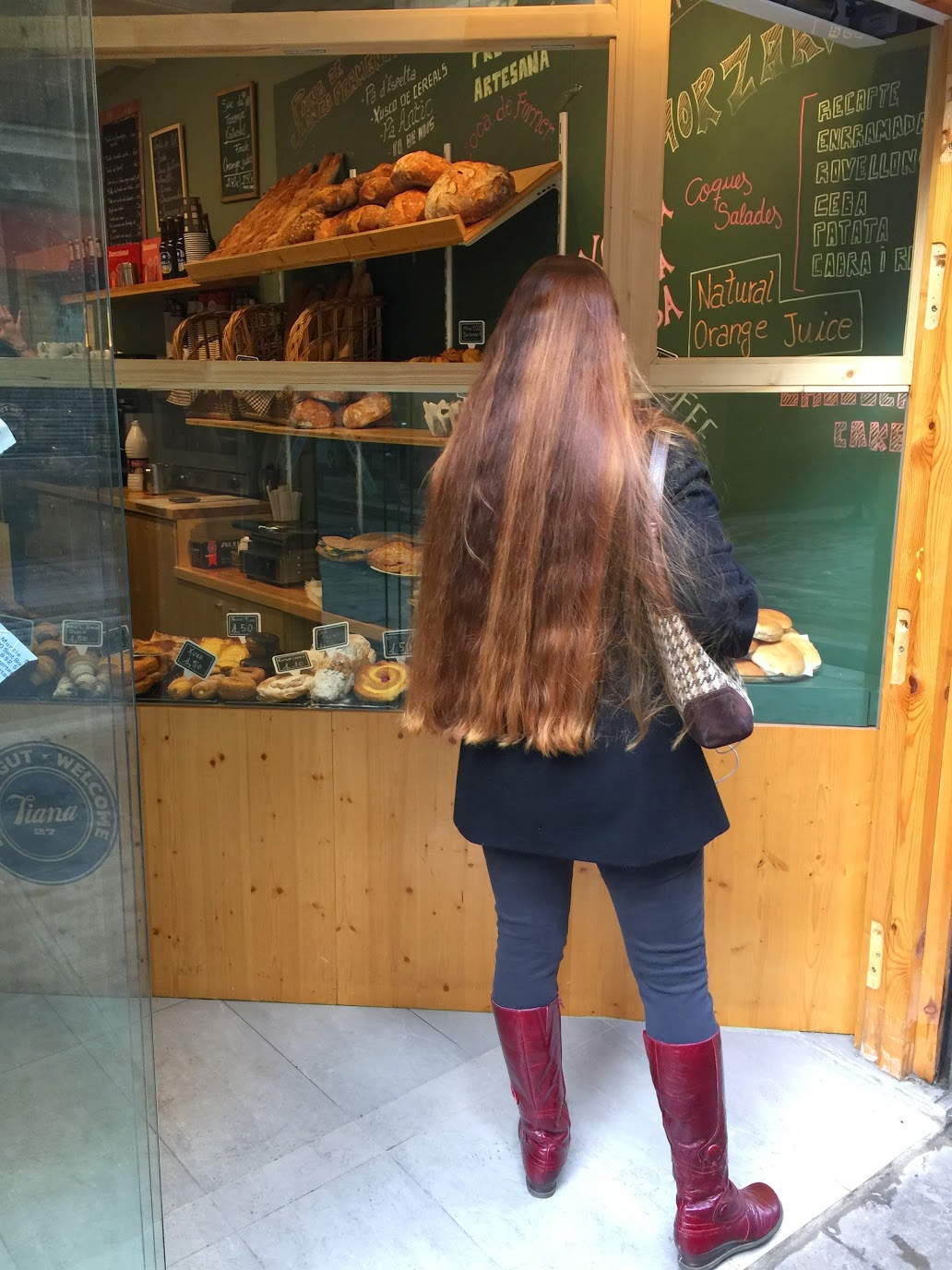 Yes, actual tech journalists are live tweeting, producing videos, interviewing executives.
The new HTC One M9 has been put in journalist hands for reviews and comments.
TWiT and Mike Elgan are doing the job of checking out the Gothic quarter of Barcelona.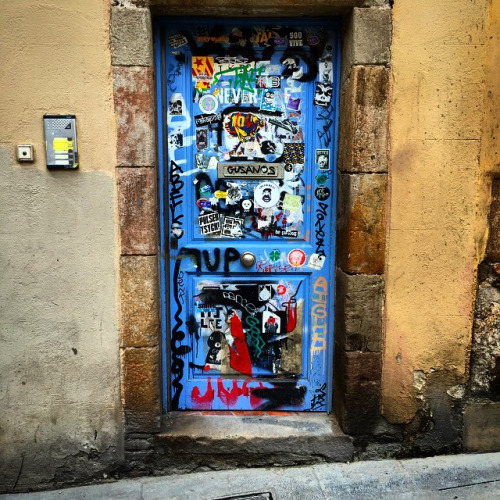 Thanks TWiT and Leo for sending Mike and Amira on an awesome super vacation.