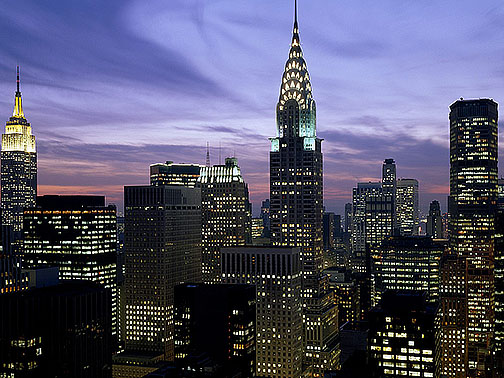 International meet-ups? A travel show with Sarah Lane? Using Chad Johnson as an off-site producer?
Any of that sound familiar? Well it was all lies. Surprise! None of it happened. So what should we expect out of Leo Laporte's assertion last year that a New York studio (built in conjunction with The City University of New York and guided by the deft hand of Jeff Jarvis) would soon be available for shows, interviews and some kind of morning tech-related broadcast endeavor?
I'll break it to you gently: Nothing. We should expect nothing. And neither should Jeff Jarvis. Because he's never getting that New York studio—not with Lisa 'n' Leo planning an epic honeymoon. Hey, first-class airfare and 5-star hotels cost money. So the countdown has begun on the next far-fetched tale of bullshit that Leo will spin…anybody want to take a stab at it in the comments section?