The #soupguzzler is a big spender and spares no expense for you, the fans—or so he claims. In actuality, he is what doctors call full of shit. Now that he is done paying for the hosts' flights (the check is in the mail) for New Year's Eve, he is sending a team down to CES.
The team is made up of Richard DeBartolo, Father Robert Ballecer and Scott Wilkinson.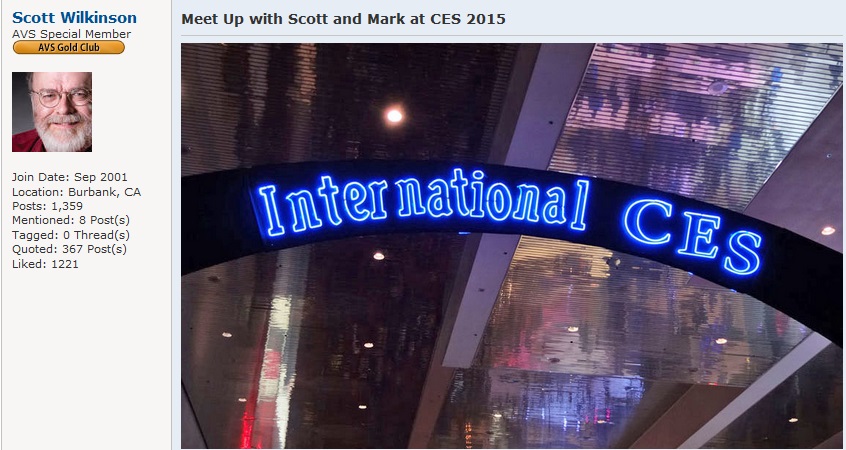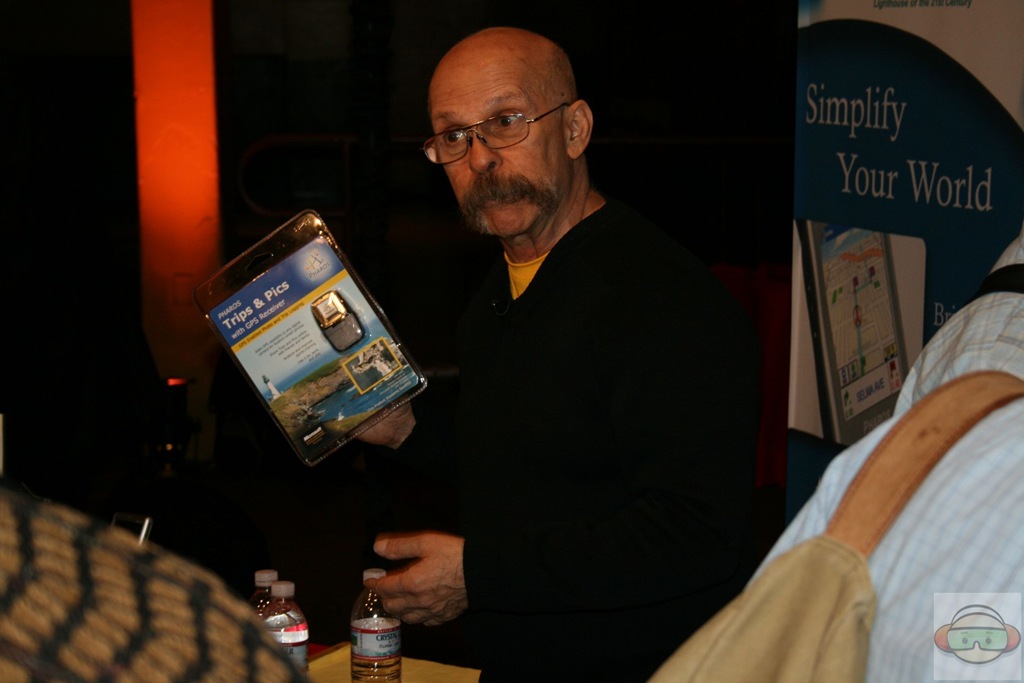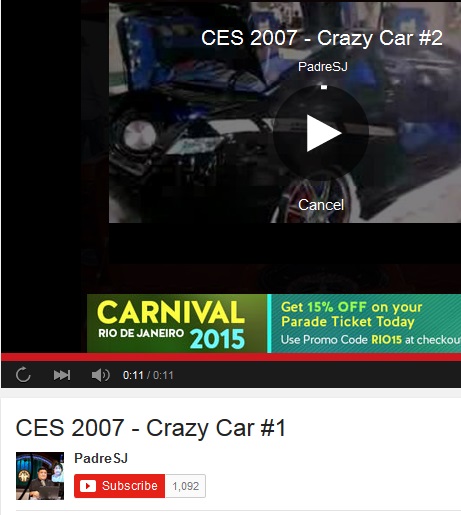 Upon further scrutiny, it seems as if these three pawns of the Great Pretender are all heading to CES on someone else's dime: Scott is punching his ticket for AVS forum for the [sic] 20th year in a row; Dickie D is making tracks for ABC for the [sic] 33rd year in a row; and Padre is being flown out by the Church of Saint Jude for the [sic] 10th year in a row. Looks like we found a question for this week's Inside TWiT to go along with "2014 ad revenue" questions.
For those of you looking for CES coverage we recommend GeekBeat's live coverage.  CNeT will usually put out some good videos and Molly Wood is doing pretty good twitter coverage.