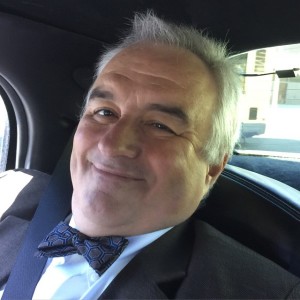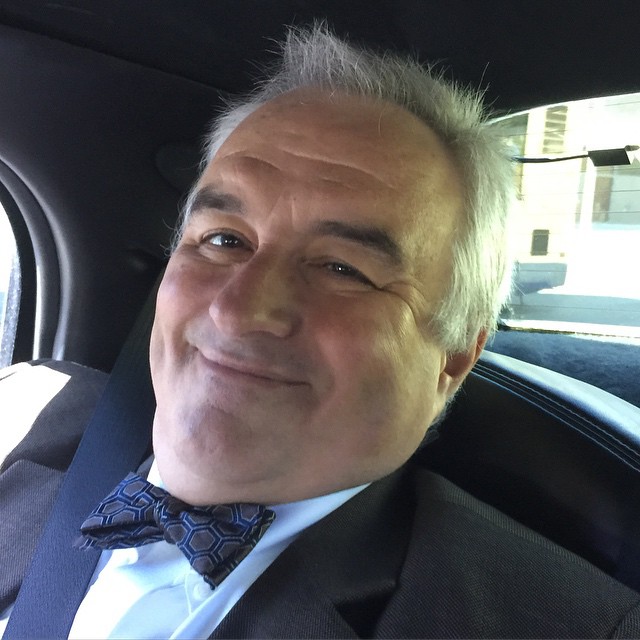 Slack-mouthed soup-slurper Leo Laporte's purge of all gay staffers is almost complete. With the recent firing of Jeff Noodles, the few remaining LGBT community members includes Myriam Joire and Jason C. Cleanthes. Before that Chad Johnson and Dick DeBartolo were shown the door.
It remains to be seen just how far Leo will allow himself to be manipulated by the notoriously anti-gay Lisa Kentzell. But we fear for Jason C. Cleanthes. He needs the paycheck.
So here's the complete list of fired, demoted or otherwise purged gay/lesbian contributors:
Gina Trapani
Chad Johnson
Jeff Noodles
Dick DeBartolo
Edie Reingold
Colleen Kelly
EffenDumb (Jason C. Cleanthes) (possibly demoted but not yet fired)
We here at TotalDrama stand shoulder-to-shoulder with the brave gay employees that have been fired by TWiT. This unfair treatment should not be tolerated in 2015. Leo and Lisa should be ashamed of their unfair business practices.