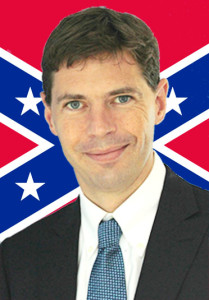 In a stunning break from political correctness and the much-vaunted "family-friendly" nature of the TWiT network, a white man was allowed to spew racist language on the flagship "This Week in Tech" program hosted by Mike Elgan on Sunday. Elgan and his three other white male co-hosts said nothing as "Fortune" tech writer Jeff John Roberts said "colored people" in response to a question about trolls on Reddit.
Is Jeff John Roberts a backwards racist? Who uses language like this in 2015? Do the white men who appeared at TWiT not think this is unacceptable? The editorial board at TotalDrama eagerly awaits the answers to these questions.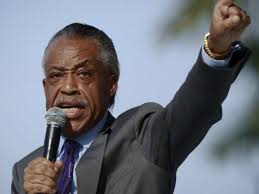 For starters, an apology from Jeff John Roberts for his racist language would be appropriate. And secondly, it would be nice to have an African-American woman on the panel next week as a show of good faith that TWiT does not harbor racists.