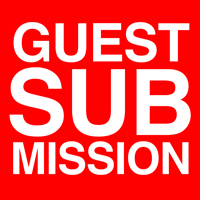 Thanks again to an anonymous contributor, we have a video of Leo insulting his This Week in Computer Hardware host Patrick Norton.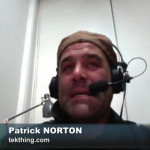 The slimy owner of TWiT can't even stand up for the hosts he recruited for his shows. He just throws Patrick under the snot-covered, sniffly-nosed bus.
We previously received a tip, but there's nobody around here making many videos anymore, so please continue sending in videos!