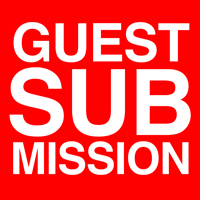 Sadly, it's nothing we haven't seen before in explicit detail, but thanks to an anonymous tipster, we now know that Lisa Laporte — TWiT's CEO — is perfectly OK with her crotch shot legs being used by a leg fetish page on Instagram.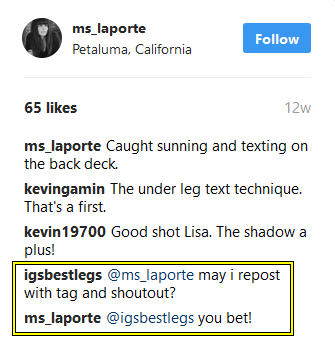 Yes, Lisa Laporte is now proudly displayed on @igsbestlegs – Leg Fan's page, whose tagline is:
"The best female legs on Instagram! For Instagrammers who love beautiful legs and feet, bare or in hose 👠 👢 🔞 👣"
As our anonymous tipster asks:
"What other CEO would do this?"
You can view the conversation on her Instagram page until she deletes it, and then after that on the archive link or our screenshot.