Update: Ozzy is being put down. Leo just attempted to approximate the human emotion of sadness on-air, just before launching into a Rocket Mortgage ad.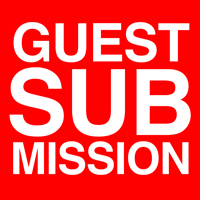 This might be the most disgusting thing Leo Laporte has ever said or done, which is saying a lot. Thanks to anon in the chat room for sending in the video.
He tried to show off to Georgia Dow by bragging about taking his lovely wife and Damien to a $1,633.50 (for three) restaurant. He expressed his desire to visit each location of the restaurant that makes up for his stub, despite only having dined at the Las Vegas, Paris, and London locations.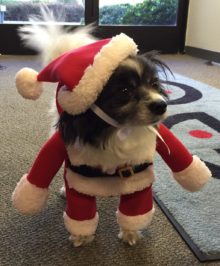 In the same conversation, telling her "don't repeat this," he tells Georgia Dow that he needs to find a new vet, because Ozzy's vet will not put Ozzy down and instead insists on medical treatment.
Leo Laporte wants to find a "country vet" that understands that family pets are expendable livestock that should just be put down if minor (for him) costs arise from age-related ailments.
What a sick fuck. Hopefully the local ASPCA can get Ozzy adopted out of Laporte's care.
They don't deserve that little dog. Thanks to Damien, we have exclusive footage of Lisa "playing" with Ozzy while Ozzy growls. They keep trapping him in sheets and he doesn't seem to enjoy it.
@EffenDunn This is so hard Jason. He's not well, and we appreciate all of our friends support. Thanks!

— Lisa Laporte (@lisadlaporte) January 5, 2017
Ha!