Following the colossally-epic pounding that Leo Laporte took during his "Ask Me Anything" appearance on Reddit a few months back, the fatass netcaster has  apparently learned his lesson and is heading back into the choppy waters of the Internet for another AMA—but this time the creepy fatass fuck is going to do his appearance in the safe harbor of ProductHunt.com. The stupid site is run by a friend of Jeff Needles and most of the embarrassing questions for Leo will most assuredly be moderated out of existence. But we're hoping that a few real-world questions get through.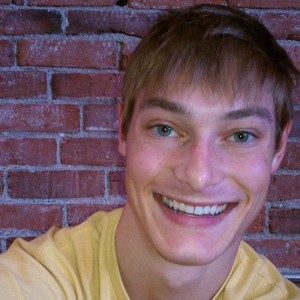 It hasn't escaped the editorial board here at TotalDrama that ProductHunt is such a horrible name for a website that it stands to reason that, of course, Leo would choose to go on there. Prada Cunt and Product Cunt are just two of the names that spring to mind.
So best of luck, Leo, on your appearance on Product Cunt. We'll be watching for your lies and can't wait to share them with our readers.