Leo went too far.
Fact: If you are in the public eye you have to deal with critics.
True: Haters can go too far and warrant a  reaction……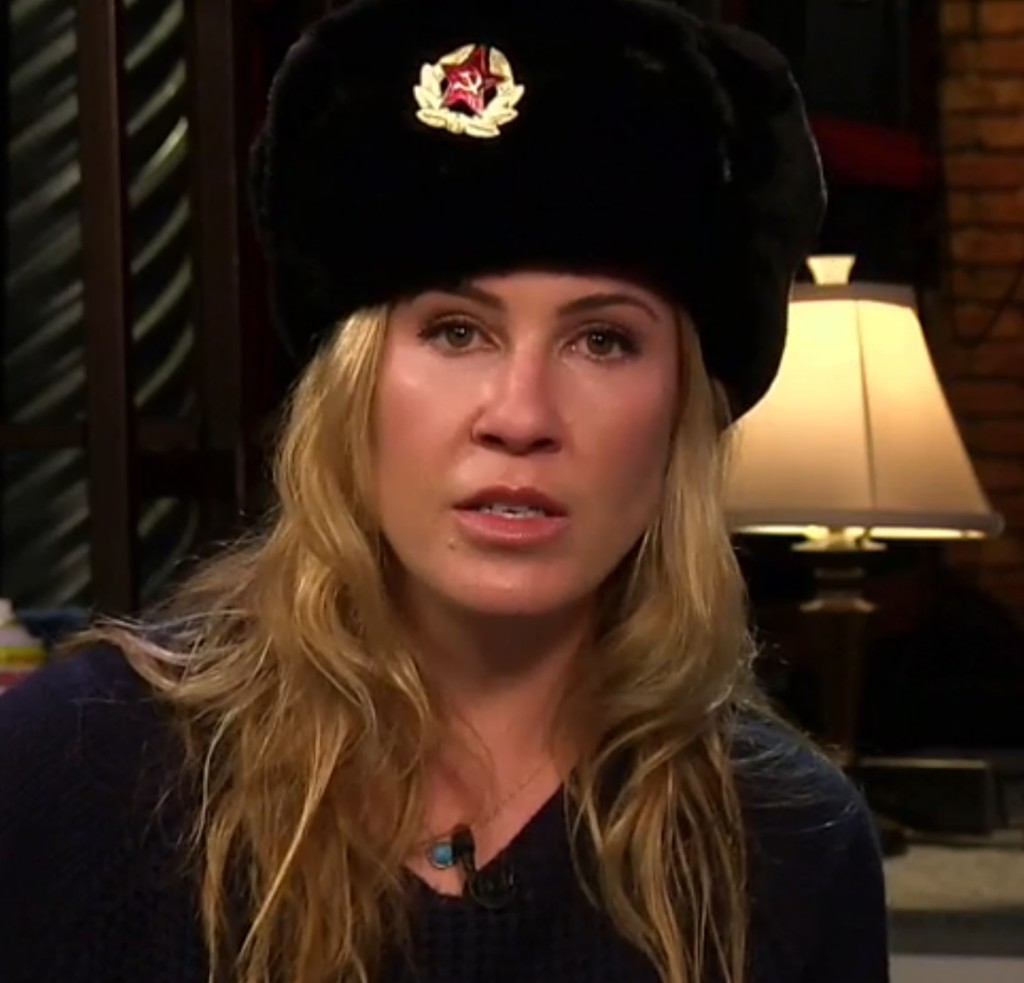 However, I have not seen Skieast cross any lines. I have seen him point out that the host of a show can't host. He may have even committed the crime of saying a show sucks. Does this give Leo permission to dox him and threaten that he is coming "up North" to see him? And must his rabid dog rush to his aid?
Should I be afraid to say that the guy playing Kingpin on Daredevil is doing a terrible job because the actor may come after me? They are breaking social etiquette and protocol. This is not the first time. Someone contacted my office via fax and set me on my #drama path. I was also the recipient of &Dan giving out my name in his chat to remind me who-is -boss. Did Leo intimidate Skieast? No, all he probably did was encourage him and others to do more.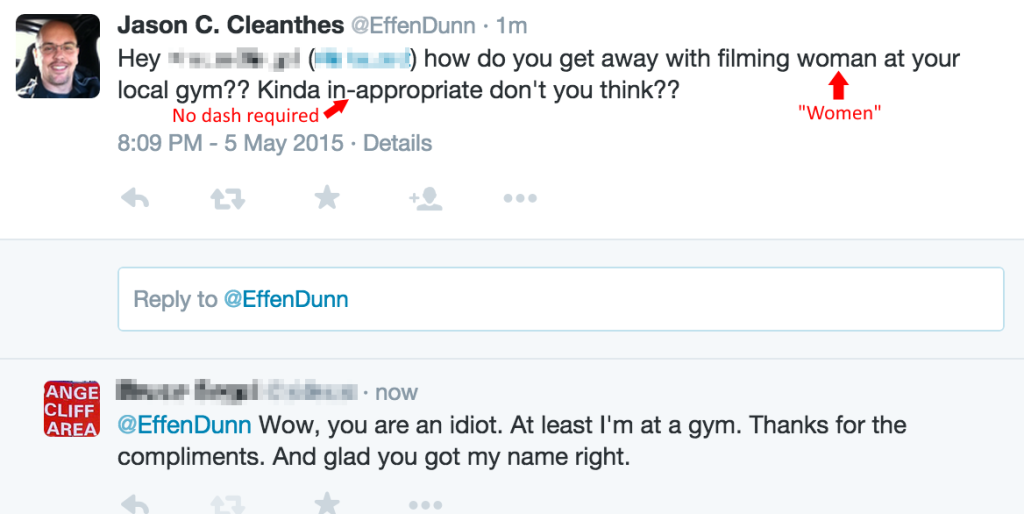 No one sees themselves as the bad guy, not Attila the Hun, Mussolini, Saddam Hussein or Osama Bin Laden. We all must occasionally look at ourselves. Has Drama gone too far? Yes, and I have to look at myself for that. Do you think the Petalumaites ever introspect? Have you ever heard an apology uttered from Keller street?
So don't lump Skieast in with anyone else, we are all responsible for our own actions. I ask again, what did Skieast do? What if Skieast was a 14 year old kid and actually felt threatened? Doesn't TWiT champion shutting down Twitter because* someone tweeted a gamer girl that they want to kill her?
Critics are important. If TWiT does not have a woman on after rotating through 15 guests or if TWiT has 70 hosts/independent contractors and not one is black maybe they should be called out. If they destroy peoples hard work (Framerate, NSFW) maybe fans have a right to know. The reason they get mad is because the illusion they built is coming down. That is it.
An AMA is supposed to be a love fest, no critics (trolls) allowed.
Does anyone want to play a game with no rules? It would get out of hand.
*I do not actually follow the gamergirl story so my details are probably wrong.