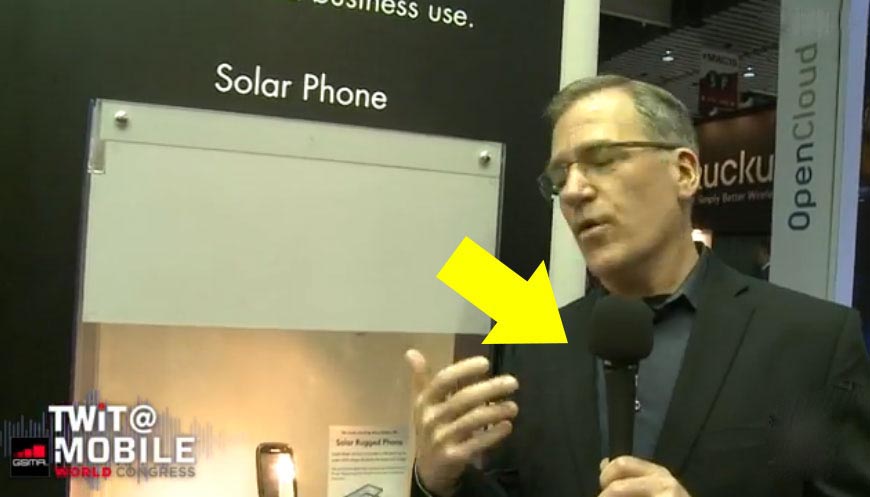 Walking in circles for three straight days, Mike Elgan approached scores of product representatives at Mobile World Congress who all had no clue who he was. In the broadcast industry (and in life), it is polite to introduce yourself when meeting a stranger.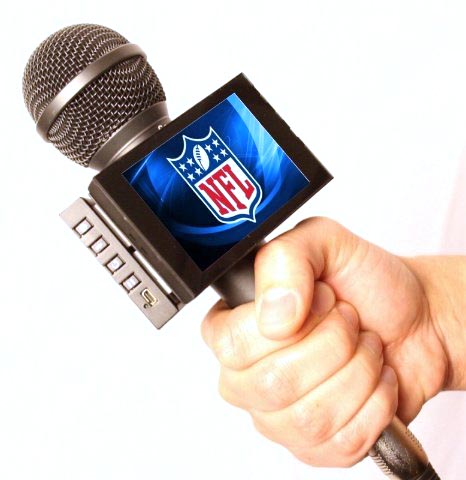 And there's no easier way in television to facilitate an easy introduction than to use what's known as a mic flag—usually a little plastic box that surrounds the end of the microphone and identifies your broadcast outlet. That way people can trust you more and not just think you're some asshole with a camera.
Here at TotalDrama HQ we're trying to wrap our heads around why TWiT would spend all this money going to Barcelona and not work harder to get their "brand" out there.