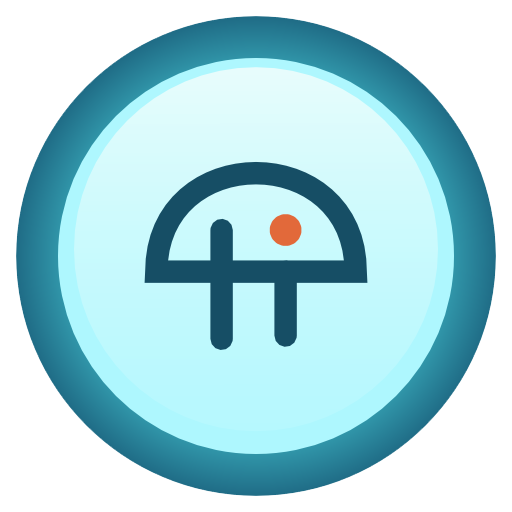 To all our artist friends out there who enjoy TotalDrama: Submit via the "Feedback & Tips" button on the right side of the website your t-shirt design mocking TWiT. You can use the tagline "If it's on Twit…it's shit" if you like.
We're interested in seeing the creativity of our readers. We know you're out there, and we want to give you a platform. We'll post the best five designs we get. It'll be fun!
Thanks in advance to all the amazing, creative TotalDrama fans out there!