Today is September 11.
In honor of one of the most horrific terrorist attacks the United States has ever known, we here at #TotalDrama bow our heads and pray for the continued good health of the nation.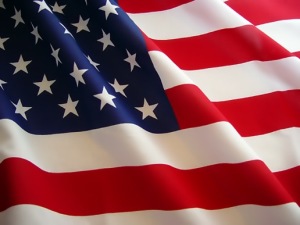 Unfortunately, our sources are telling us that more attacks have been planned. We are preparing for the worst here in the #TotalDrama newsroom.
Just to clear up any possible confusion: We're referring to September 11, 2014, the day that Leo Laporte decided to continue broadcasting his banal programming. Here's the lineup of terrorist acts that we're being told have already been launched for September 11, 2014:
1:00 p.m. TNT
2:00 p.m. Know How…
3:00 p.m. The Social Hour
4:30 p.m. Coding 101
5:30 p.m. Home Theater Geeks pre-recorded on 9/6
7:30 p.m. The Giz Wiz9:00 PM TWiCH
10:00 p.m. OMGcraft
We pray for the soul of the nation and beseech almighty God above that this passes without too much pain and suffering.
Use offer code "TWiT Al Qaeda."