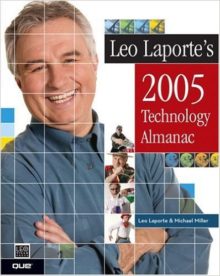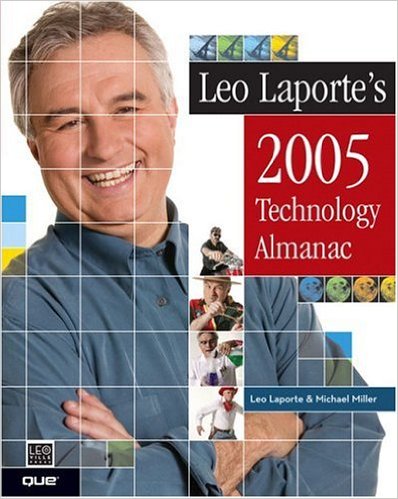 Leo Laporte, Theeeeeeeeeeeeeee Tech Guy, had some technical difficulties with his System76 laptop during Triangulation.
After the show, he sought help from the shutins who frequent his chatroom and discuss Game of Thrones instead of the current guest.
Leo Laporte literally doesn't even know what distribution he's using, as you can see in the clip above. He desperately tries to follow Keith512's instructions before giving up and saying he'll just use a Mac from now on.
<@Keith512> what nvidia driver is it
<@Keith512> 375,381 or 384
<@Keith512> inxi -F will tell you
<@Keith512> maybe upgrade 375.66 to 381.22
<@Keith512> let me just check
Listen as Leo does various voice impersonations to try to deflect from the obvious awkwardness. It's a long clip, but it's painfully delicious.
Maybe he should follow his own advice for fellow grandpas and long-haul truckers:
JUST BUY A CHROMEBOOK.