Warning
: Division by zero in
/web/wordpress/wp-content/plugins/gfycat-embed/gfycat-embed.php
on line
135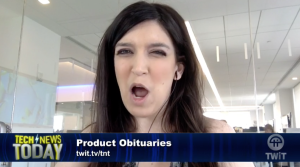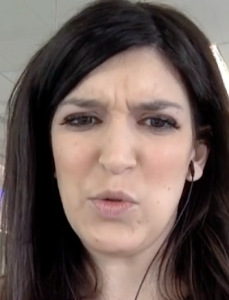 What the fuck is going on with Christina Warren and her desire to whore herself up? On a recent episode of "Tech News Today" the Mashable senior tech writer looked like she'd been dragged behind an ambulance full of prostitutes for 69 miles.
Plus, her jawline is not as pronounced as it was a month ago—what with her unexplained weight gain and all. And she's certainly not going to win any beauty contests if that double chin continues to grow.
Somebody needs to tell this bitch that we're not buying her "woman in tech" schtick anymore. She's just a babbling cunt. Tweet her at @film_girl to ask if she's OK or needs to be taken to the hospital.