Warning
: Division by zero in
/web/wordpress/wp-content/plugins/gfycat-embed/gfycat-embed.php
on line
135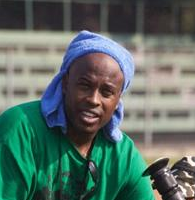 Trigger warning: Leo jumping around on Meerkat and dropping his drawers "accidentally".
Be sure to check MeUndies (offer code TWiT) if you like what you see. A video of Leo's nickname "Waddle Waddle, Pull" precedes the GIF, so prepare yourself.
Leo's Troubled History With Pants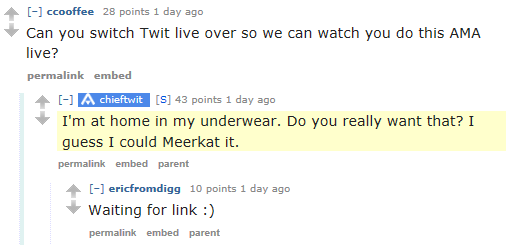 If you don't see an animated GIF above, click here to view it. Slow it down if that's your thing.