Warning
: Division by zero in
/web/wordpress/wp-content/plugins/gfycat-embed/gfycat-embed.php
on line
135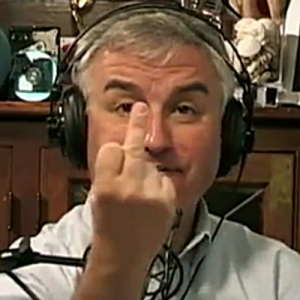 Leo Laporte is usually content to embarrass others through his own actions. From time to time, however, he requires that those he humiliates participate in their own shaming.
For example, he reveled in forcing an underage rape victim to relive the scenario. He published the ass crack of his Segway delivery man. Leo's The Tech Guy call screeners have to sit there on camera while he insults and berates them. His depravity truly knows no bounds.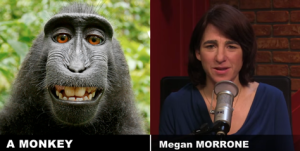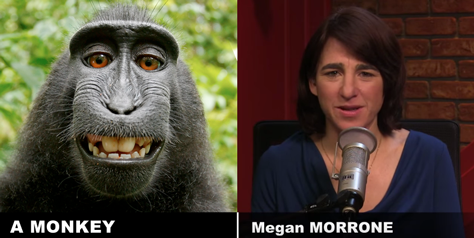 Yesterday, on iOS Today, Leo forced possibly-racist, non-monkey Megan Morrone to discuss her compensation and possibly lack thereof on-screen while she was visibly uncomfortable. If you can work past the cringe factor, give the video above a complete viewing.
To help cleanse the palate, here's Megan doing her little "defuse the tension and anguish you just caused me" dance.