Warning
: Division by zero in
/web/wordpress/wp-content/plugins/gfycat-embed/gfycat-embed.php
on line
135
Update: Like the sizzle reel TWiT released when Leo exposed his dick pic, TWiT has released a new sizzle reel to distract again!
Are they worried about something? We feel sorry for Anthony Nielsen. Every time one of his bosses exposes genitals, he has to make a new sizzle reel.
NSFW Video
Link to MP4 for embedding or distributing.
Link to vid.me backup in case you have issues playing it.
Leo Laporte previously exposed a penis on The Tech Guy. Now he has exposed a vagina from a person named Lisa with a last name that begins with "Kent" on the flagship show This Week in Tech.
Leo states that the vagina in question is "something filthy" while Liberty Madison #ThatTechGirl — maybe it was Drake since they all look alike — must gaze upon it in terror. Philip Elmer-DeWitt can be heard saying "Oh jeez!"
We are hoping our commenters with more forensic experience can help us determine the rightful owner of the pictures below. Perhaps someone could ask the CEO of TWiT, Lisa Kentzell Laporte, if she could assist. We are sure she doesn't want this kind of "filthy" content appearing on the TWiT TV Network.
NSFW Content Below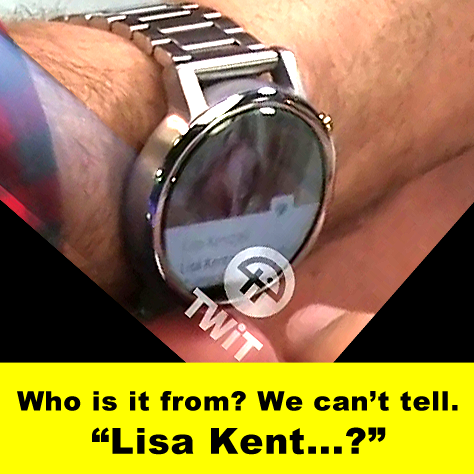 There were in fact two distinct pictures that Leo Laporte displayed on the flagship show of the family-friendly tech network.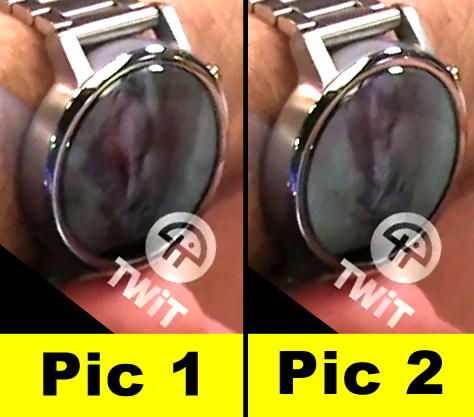 Gfycat link for sharing.